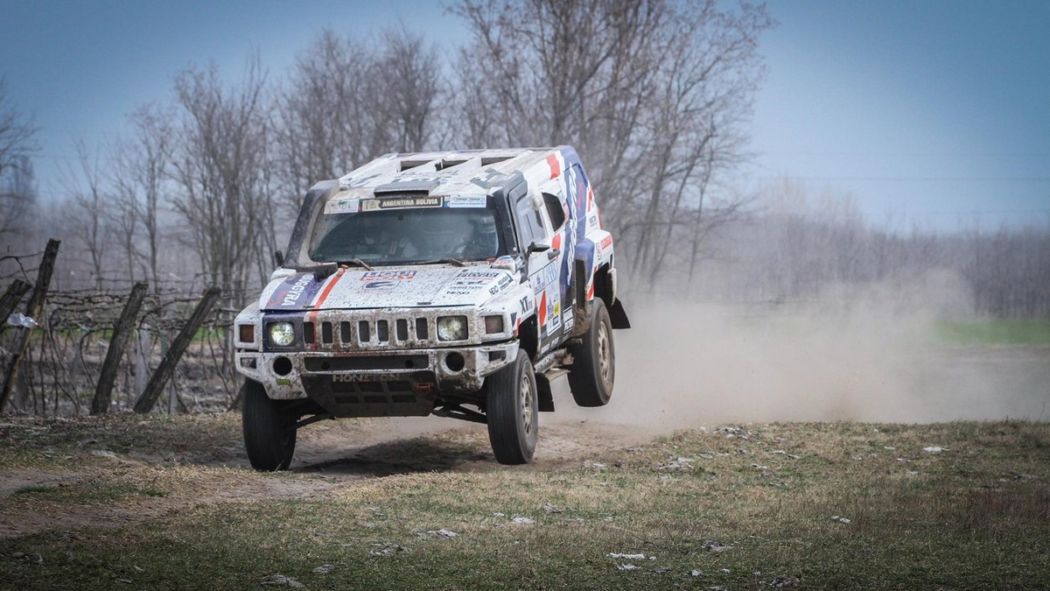 Sunshine and third time
Tomas Ourednicek and Pavel Vaculik clocked the third time in the last stage of Duna Aszfalt Cup, that ended with a 5th place overall and 2nd in their category for the crew. The team of Buggyra Ultimate Dakar spent most of the first race of the new season with trying different setup options, and the experience gained in Bugac seems to be a promising base for the upcoming rallies.
"This was a lovely Sunday with beautiful sunshine, ideal weather for racing. For us, the last 109 kilometres brought the best result of the weekend, we were third in the ultimate special. During the rally we worked a lot to find the best setup for the car, and by now we are much closer to the perfect solution. For the first race of the season, we can be happy with the 5th place overall and 2nd in our category, and now we'll do our best to improve for the next rallies" Tomas Ourednicek summarised the weekend.
Buggyra Ultimate Dakar has a very busy schedule nowadays: next weekend fans will be able to watch and meet the team at the Sosnova Dakar Show, and another week later they are to start in the second round of Central European Zone Trophy (CEZ), Baja Dawsko in Poland.