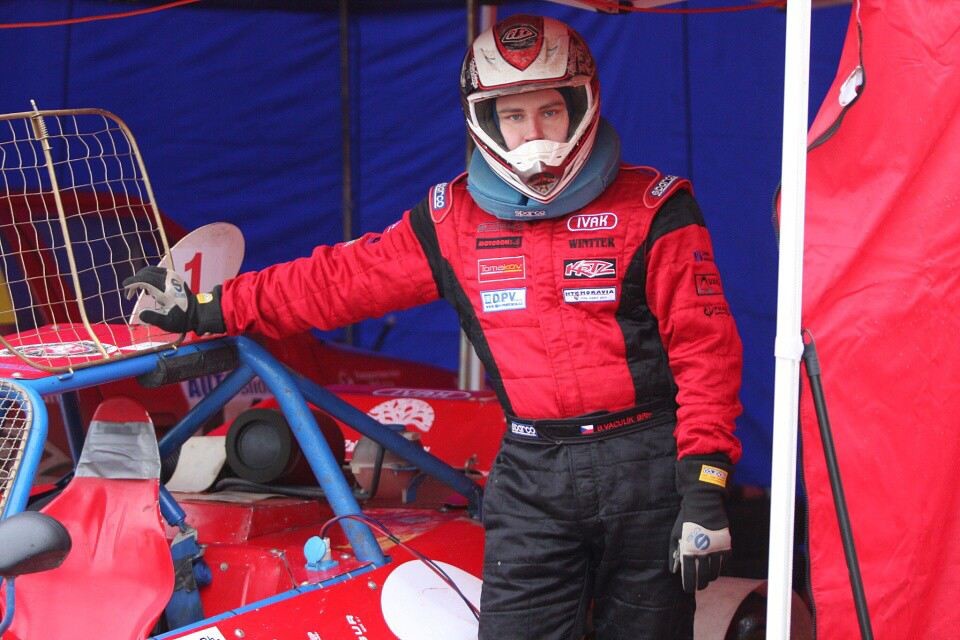 Czech autocross champion debutes with Buggyra Ultimate Dakar's Hummer
The final round of the Hungarian Championship, HOFEKA Cup will be a special race for Buggyra Ultimate Dakar team. Due to other engagements for Tomas Ourednicek, a guest driver will start with the Hummer H3 EVO 1 in Nagykallo. Although for Czech autocross champion Boris Vaculik this will be the first ever cross-country rally event, he can rely on the experience of the team's co-driver, Pavel Vaculik.
"Dakar Rally has been a childhood dream for me, but this will be my very first race in cross-country rallies, so my goal for Nagykallo is to learn, learn and learn. Everything will be new for me: driving with a co-driver, driving between the trees, the weight of the car… It's a big opportunity for me to be able to make my debute with Tomas' car because the Hummer is pretty good, and I am happy to have Pavel on my side as co-driver because his experience can help a lot in my learning. I am looking forward to the opportunity" Boris Vaculik says.
HOFEKA Cup begins on Friday afternoon with the administrative checks and scrutineering, but the real race starts only on Saturday morning, when the crews tackle a 22 km special, folllowed by two more on the same track and two on a 58 km track during the day. On Sunday, the race ends with four specials, the total distance will be 414 km.